PearTree Cabinets & Design
exquisite custom cabinetry
Cabinets that are beautifully custom designed with outstanding workmanship for Sarasota and the surrounding areas.
We provide beautiful cabinets for the Suncoast
Pear Tree Cabinets & Design's experience and passion in the building and remodeling industry allows us to provide products and solutions that exceed our customers' expectations.  We pledge to maintain open lines of communication and long-term relationships with our customers, trade partners, and employees.
Experienced
We've been building custom cabinets on the Suncoast for more than 30 years.
Superior Workmanship
We design and build custom cabinetry with outstanding quality and meticulous detail.
Creative
We specialize in working magic with existing space and to be creative as needed to accomodate unique design styles.
The Perfect Partner for your Project
Complete design and build service for your kitchen, bath, closets & more
We've been doing this for a while.  We're so proud of the work we do and the reputation we've built over the many years here on the Suncoast.  When we first started, we installed and customized cabinets only manufactured by the most well-known and trusted brands.  Over the years, our business shifted away from the pre-made products. We now are doing our own custom work.  This has allowed us much more flexibilty to design and build based on the requests of our customers.
Our work is high-end.  Our customers expect outstanding workmanship and we deliver what they expect every time.  You wont be disappointed!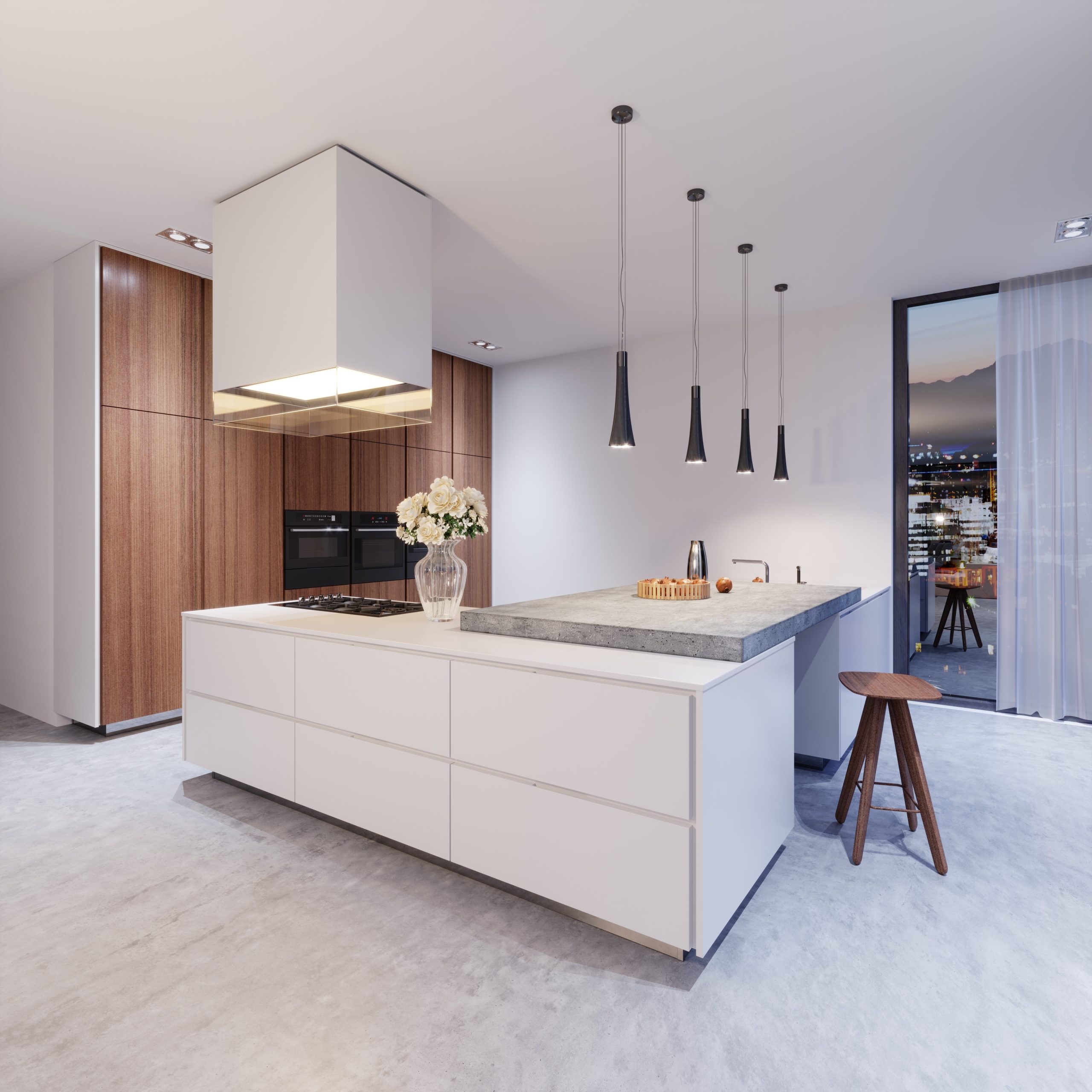 I had some challenging aspects for my installation and Bob did an absolutely amazing job transforming my kitchen to match my existing interior design.
I wasn't sure exactly what I needed but Bob gave my GREAT options for my kitchen project.  It came out so nice and I would highly recommend!
My bathroom was not what I wanted.  Pear Tree came in and made several suggestions.  I loved all of them!  When done, it looked amazing.  Great work and Bob is such a nice guy!
Reach out to us with this contact form or feel free to call us directly.  You'll reach a friendly voice, courteous and knowledgeable about custom cabinetry.
Copyright © 2023 Concept One Web Design